8.1.18 – SSN – Pittsburgh – Paul Ragusa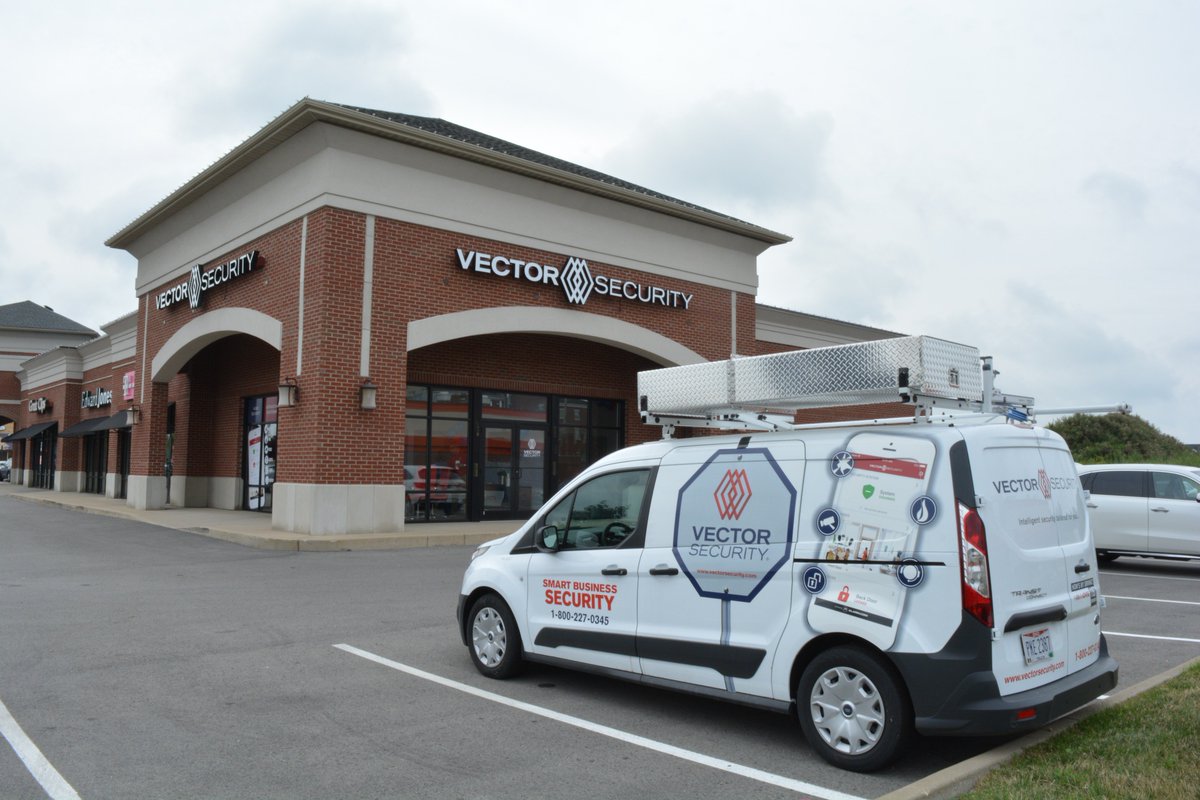 Additional storefront locations in Kentucky and Maryland to go live by year's end
Vector Security Inc., a provider of intelligent mobile security and home automation solutions based here, recently debuted its new storefront concept in Canfield, Ohio, home to the company's largest installed customer base in that state.
Art Miller, vice president of marketing for Vector Security, told Security Systems News that the company hopes to add two more storefront locations, one in Kentucky and one in Maryland, by year's end.
The 2,300-square-foot storefront in Canfield offers customers the opportunity to touch, feel and demo security and home automation solutions offered by Vector Security via a Customer Experience Area, which features products such as security control panels, indoor and outdoor video cameras, doorbell cameras, lights, thermostats, and other smart home devices. Real windows and doors show how sensors and contacts work and how alarms can be triggered.
"We are very excited to bring this storefront concept to the Youngstown/Boardman area," Gordon Zeiler, general manager, Vector Security, said in the announcement. "Not only will our current customer base enjoy easy accessibility to our new location, but the general public will be able to experience first-hand what our home security and automation products can add to their lifestyle."
Additionally, customers can use a store-provided iPad to relax in the store's "living room" and experience the protection, comfort and convenience of controlling smart home functions using the Vector Security mobile app. Customers can demo voice control using an Amazon Echo Dot to see how Vector Security "skills" can be used to control their security system, as well as lights, locks and thermostats, the company said.
Those who wish to purchase equipment can place an order onsite and schedule installation, or make an in-home appointment with a sales representative. Vector will also be offering customer support out of these storefront locations. "If you go behind the wall of the Customer Experience area, it is our full operation—our sales, our technicians, our install service—all from that location," said Miller.
Miller told SSN that the driving catalyst for the storefront concept is to educate consumers on the potential of the smart home while eliminating some confusion when it comes to interoperability of products.
"It really is about demonstrating that ecosystem concept," said Miller. "Everything through one app, everything integrated and working seamlessly together—that is a great story that we want to take to communities and help educate people."
While the Canfield store is already open for business, a grand opening is scheduled for Aug. 2 from 10 a.m.-1 p.m., including a ribbon cutting ceremony, a visit by Vector Security president and CEO Pam Petrow, and prizes and giveaways, including referral incentives for customers who bring a friend that signs up for service, Miller noted.
In business for more than 40 years, Vector Security offers a full suite of electronic security services for residential, business and multi-site customers across North America and the Caribbean through a network of branches and authorized dealers.