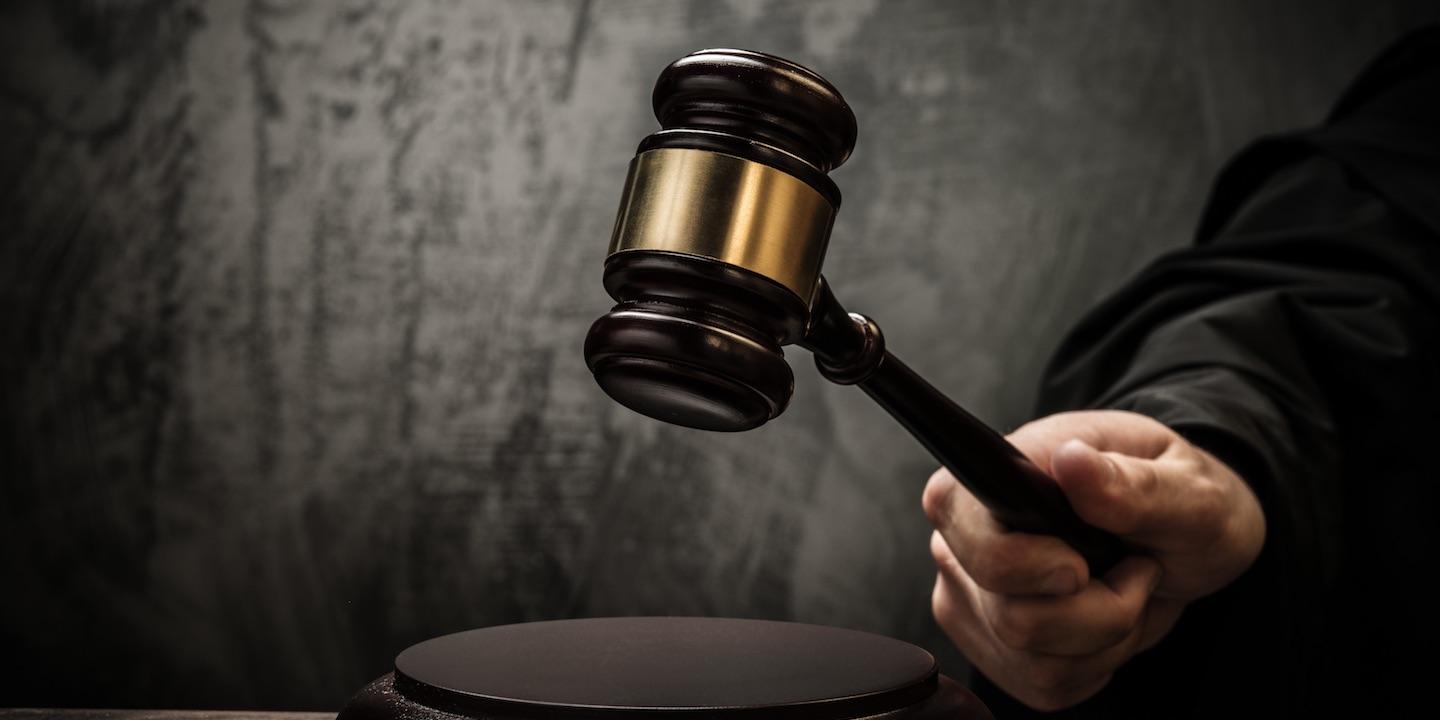 8.9.18 – Southeast Texas Record – Houston –
A Harris County couple is pursuing legal action against Central Security Group-Nationwide, Inc. after their home was allegedly burglarized.
In a lawsuit filed on Aug. 8 in the Harris County 234th District Court, Ana and Jose Villegas claim a system they purchased from Central Security failed to notify police when the burglary occurred last May 22.
The failure gave the burglars "approximately" four hours to thoroughly search the plaintiffs' home and discover and steal a safe hidden inside a wooden compartment inside the closet, according to the original petition.
The complainants then learned "their alarm signal had been lost a couple of months" prior to the break-in.
"Central Security failed to notify the Villegas that their alarm signal was lost," the suit says.
Consequently, the plaintiffs seek unspecified monetary damages and a jury trial.
They are represented by John Na and Pete Mai of the law firm Mai & Na PLLC in Houston.
Harris County 234th District Court Case No. 2018-52723