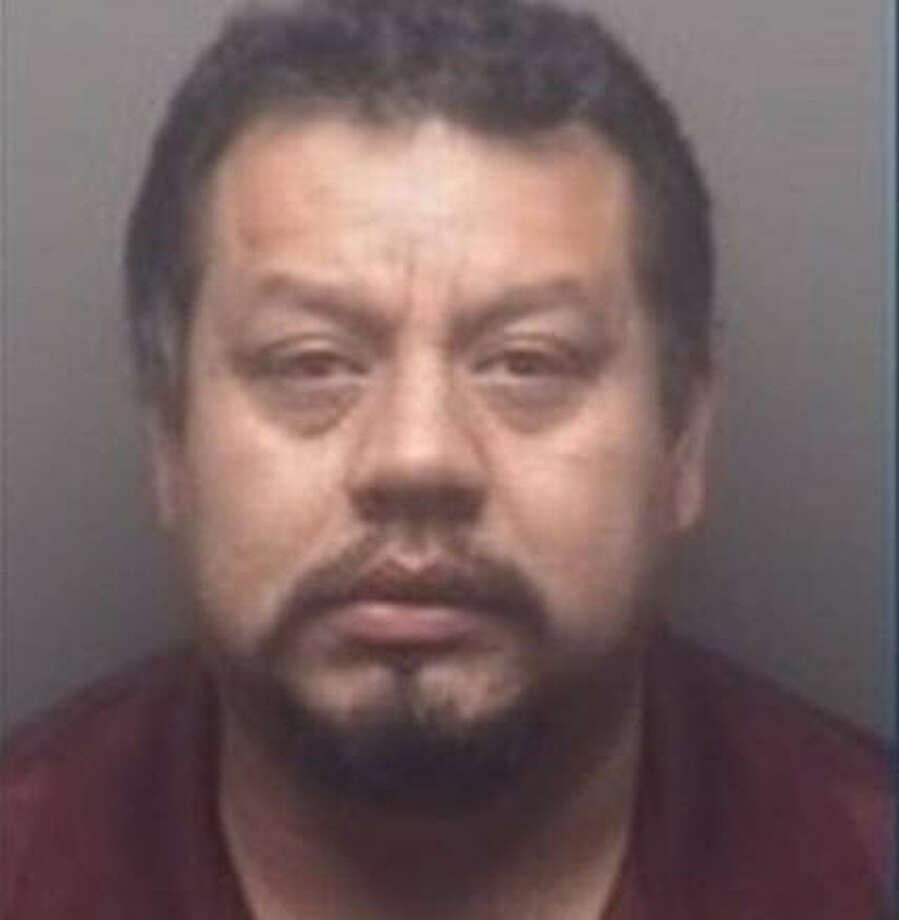 9.24.18 – Star Telegram –   BY DOMINGO RAMIREZ JR.
A Fort Worth man who told police he placed hidden cameras throughout his home to monitor his daughters and their boyfriends has been sentenced to eight months in jail for taking images of the teenaged girls scantily clad or naked.
In a plea bargain reached with prosecutors, Gabriel Batzin, 45, pleaded guilty earlier this month to four counts of improper photography or visual recording. Two other similar charges were dismissed.
Batzin, who operated a local business that installs cameras and security systems, was sentenced to eight months on each charge, to be served concurrently. Prosecutors said Batzin also has a hold on him from officials with U.S. Immigration and Customs Enforcement.
His wife found the cameras in November 2017 while she was cleaning the house, authorities said. Detectives later discovered the recordings contained naked videos of family members.
Batzin was arrested in January.
Batzin and his wife began living in their northwest Fort Worth home on Feb. 4, 2014, with the couple's 3-year-old daughter, his wife's sons, 8 and 10, and her 19-year-old and 20-year-old daughters. The 19-year-old moved out in early 2017 and her oldest daughter moved out in November 2017
After his wife found the cameras hidden in the home, Batzin explained to her he had installed them to keep tabs on babysitters and monitor the older girls because they could be having boys over in their rooms.
His wife called police, according to an arrest warrant obtained by the Star-Telegram in January.
Armed with search warrants, detectives collected three hidden cameras from the home, one in the daughters' bathroom, one in their bedroom and another in the bathroom in the master bedroom.
Detectives viewed the images and found several of the teenaged girls scantily clad or naked.
After his arrest, Batzin told detectives he installed the three hidden cameras in May 2017 or June 2017 because he believed his wife was cheating on him, and she would use her daughter's room, according to the warrants.
Batzin admitted he had no evidence that his wife had cheated on him.
Batzin has not lived at the family home in northwest Fort Worth since his wife called police in November 2017, the warrants state.
Information was not available on whether Batzin was still married.